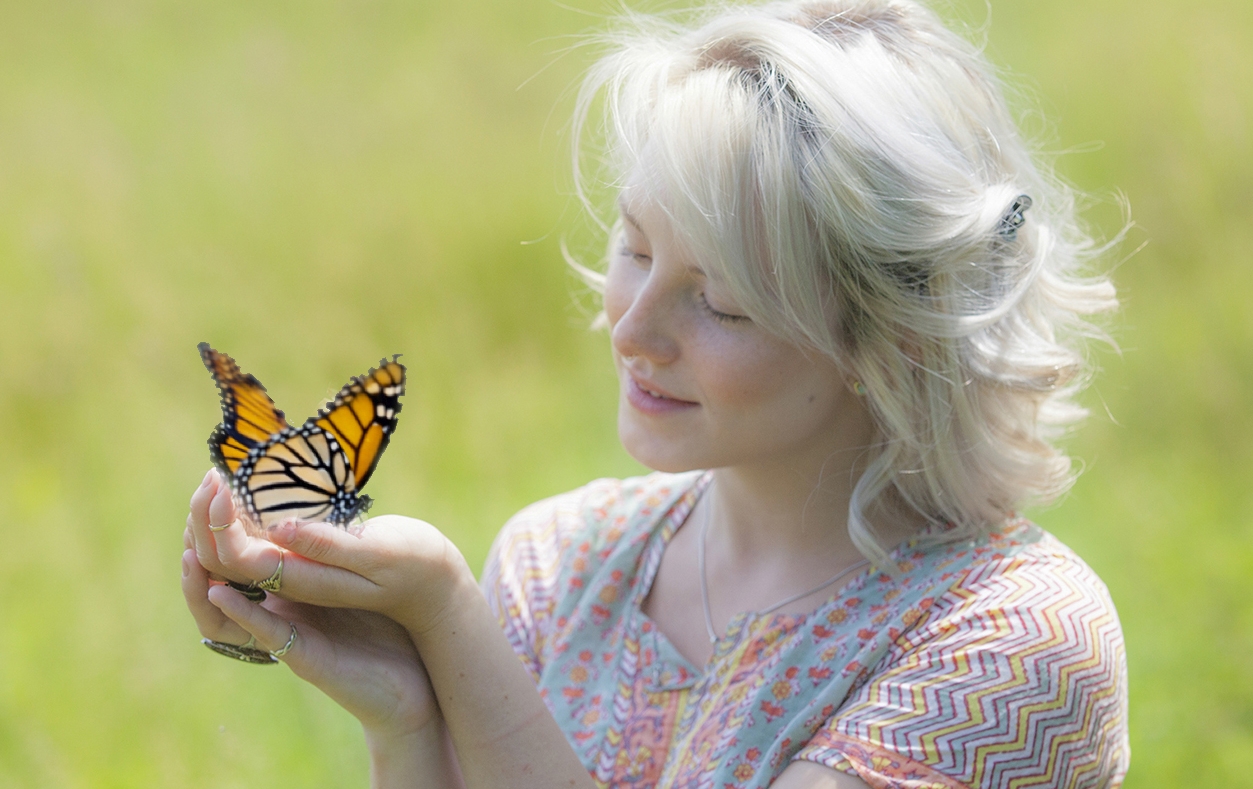 POLLINATOR FRIENDLY PARTNERSHIPS
Pollinator Friendly Alliance is proud to align with philanthropic businesses and organizations who rally around protecting pollinators and their habitats, clean water and healthy land. We develop earth friendly campaigns around "giving back" with our friends like LUSH, Patagonia, Nimble Impressions, Bare Honey and Food Building. Let's pollinate a bee kind partnership with your company.
With the help of volunteers and partners, PFA restores and enhances pollinator habitats large and small. Visit our pollinator demonstration gardens at Ramsey Grove Park, Northland Park, Triangle Park and the new Pollinators Landing at Mulberry Creek 535 Owens Street, Stillwater; complete with a bee lawn, mega flower garden, flowering prairie and restored milkweed slope. Coming soon is Butterfly Landing at Pine Point, 14 acres bursting with nectar flowers, and stay tuned for the Rusty Patched Sanctuary at St. Croix Bluffs. Bring your group to help garden or for a tour.
Pollinator Friendly Alliance provides educational talks on pollinator conservation and tabling for events. Watch for PFA's annual popular Best Practices for Pollinators Summit; an educational day with fascinating speakers on pollinator conservation and best practices. Contact laurie@pollinatorfriendly.org for more on educators and programs.
POLLI*NATION Festival. PFA is out to save pollinators by putting on the best party on the planet and promoting the power of grassroots action. Get ready for a fantastic lineup of bands, beer, food trucks, bee science, art, performance and conservation activities. Follow us on facebook for updates.
With the help of sponsors and volunteers, the Pollinator Friendly Alliance continues the good work of creating pollinator friendly communities. PFA helps businesses, cities, counties and organizations to implement pollinator best practices for pollinators.
Let's put an end to chemically treated turf which provides no food for pollinators. PFA guides individuals, businesses and communities to install beautiful, low maintenance bee lawns which provide food and habitat for pollinators and birds, and filtration for ground water. Find more info here.
PFA works with local communities and with pollinator advocates statewide to protect pollinators, increase pollinator habitat, reduce pesticides and implement best land management strategies for pollinators. PFA provides models for integrated pest management (IPM) programs and pollinator protection resolutions for communities, agencies, business, schools and churches. See advocacy resource page for more.